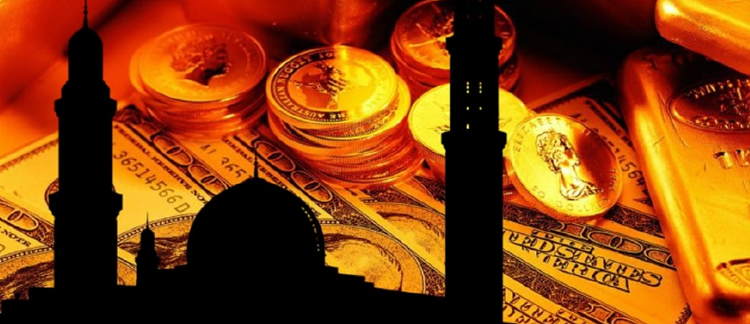 Why Islamic Banking?
By engaging the services of Hisbah consultants as your Islamic banking consultant you will realize the following benefits provided by this project:
Lower overall cost for Islamic banking operations by taking up our cost effective solutions
Save time and valuable man hours and free the staff to concentrate on Islamic banking business development
Assigned account manager /consultant who is completely dedicated to your company needs.
No need to hire experienced and qualified staff from outside as we will ensure that several of your staff become the trainer of trainers.
Benefit from shared knowledge of market intelligence from the Islamic banking industry and wealth of knowledge in the field of Islamic banking
Complete confidentiality.
You make the decision and leave the rest to us to provide you with one-stop Islamic banking consultancy.