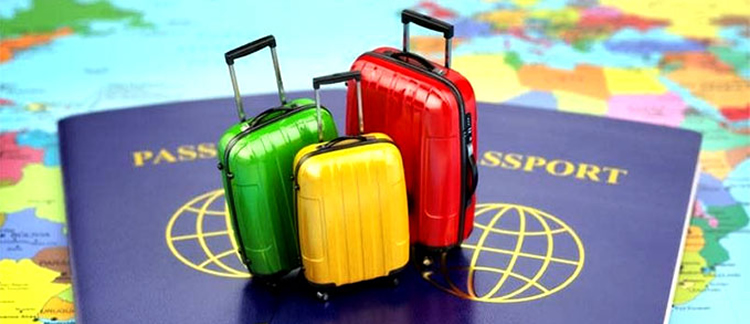 Tourist Visa
Many people seek out travel agency visa assistance and find that asking their Visa Agents is by far the easiest option. Hisbah Consultants is a trusted name in providing the best worldwide tourist consultancy visa services to Kenya or from Kenya to USA, UK, Canada, Denmark, New Zealand, Australia, Austria, Hong Kong, China, Dubai, Qatar and so forth. We have specialized knowledge and expertise in dealing with complete tourist visas for Australia, tourist visas for Canada, tourist visas for New Zealand, tourist visas for United Kingdom and tourist visas for Singapore and many more countires.
Great Client Support
At every step of the application process, we provide professional advice and guidance. Our expertise will help you get your visa application to any destination around the world, get started today wherever you are in the world.
Get Started Today