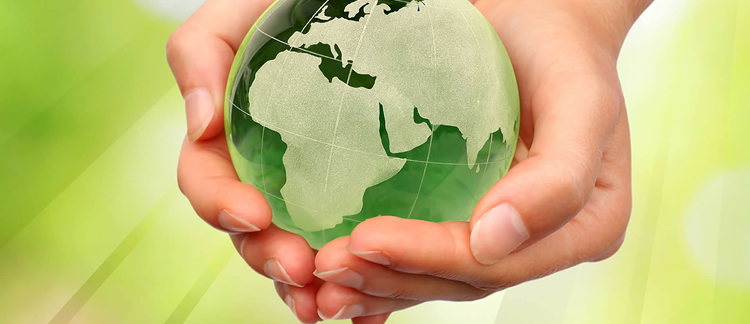 Our Profile
The following Hisbah Consultants and Hassan,Bulle and Co team members will be working with you during the course of your project. We have included their resumes below so you can get to know your team's skills and backgrounds
Mohamed Bulle Ahmed
Managing Partner
Phone:0722844196
E-Mail:bulle@hbulleadvocates.co.ke
He holds LLB (HONS) NBI DIP LAW (KSL), B.Comrce in University of Nairobi, Kenya School of Law and University of Allahabad (India) respectively.
Undertook the sale of 170 Maisonettes at Leebarn Court Estate at South C, Nairobi worth over KShs. 200 Million.
Undertook major conveyance of Kenya Banker's Sacco purchase of a Housing Estate from Leebarn Builders Limited of 284 Maisonettes at Kshs. 561 Million.
Involved in the sale transaction of Kenya Bus Services depot at EastLeigh, project worth KShs. 500 Million and currently handling the Leases of the vast Shopping Complex
Involved in the leasing of Yare Business Park at EastLeigh to various Banks including Barclays Bank, Co-operative, Gulf African Bank and Standard Chartered Bank.
Conveyancing and related transactions by drafting all conveyancing documents (Leases, charges, debentures, surrenders, licenses, mortgages, sale agreements), advising on all aspects of Land in Kenya including property acquisition and sale, lettings, large scale property development in the housing, commercial sector.Conducted Somali - English Translation of the Constitution of Puntland Regional State of Somalia.
Legal Opinion on the Constitutionality of the State of Emergency Laws enacted by the Federal Parliament vis-a-vis Federal Charter of Somalia.
Legal Audit of the Constitution of Puntland Regional State of Somalia through International Peace Building Alliance.
Associate at Ibrahim, Issack & Company Advocates until December 2005.
Started the Firm of Mohamed Bulle & Company Advocat
Hassan E.H.Macki
Managing Partner
Phone: 0721163163
E-Mail: macki@hisbahconsultants.com
Professional Qualifications: B.COM ( Honours ) and Holder of Postgraduate Diploma in Islamic Banking and Finance from institute of Islamic banking-London, He is currently pursing another diploma from ALHUDA centre of Islamic Banking and Finance-Pakistan and a diploma in law
3 years Islamic Banking experience and 11 Years Conventional Banking experience. Lastly held the position of Head of Islamic Banking and Shariah Compliance at Chase Bank before setting up Hisbah Consultants and entering into a consortium with Hassan,Bulle and Company. Pioneer member of Gulf African Bank Limited, the 1st Islamic Bank in East and Central Africa where he lastly held the position of Regional Manager-CBD and was deeply involved in the set up of the bank covering the areas of Documentation, Business strategy, Product Development and Pricing, Staff training, core banking software (Imal ) in-house training and Business development.