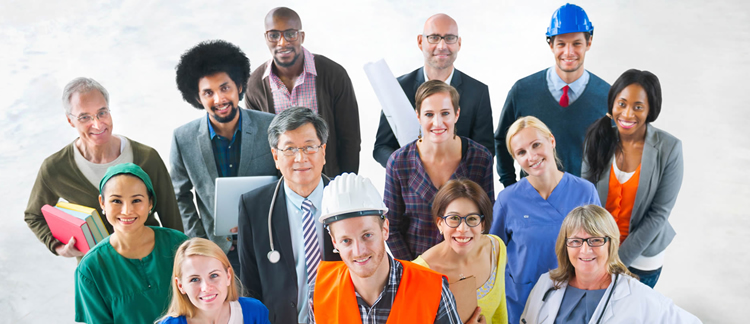 Skilled Immigration Services
The General Skilled Migration visa is for is for professionals who are not sponsored by an employer and have skills in particular occupations required in a different country. It is the most common form of migration. There is a range of visa options for skilled people applying as an independent migrant as well as those sponsored by a relative, or nominated by a Company or Territory government. There are a variety of skilled migration options, let us help you smoothly.
The skilled people are assessed on the basis of AGE, OCCUPATION and language like ENGLISH. The applicant may also apply by giving the proof of their relative who is the native in the country, by issuing their proof ids and status. The skilled applicant also requires medicinal checks before the permanent residential visa is not approved. The skilled applicants have the legacy for permanent resident for specified no. of years and then can be a citizen of that country.
Great Client Support
At every step of the application process, we provide professional advice and guidance. Our expertise will help you get your visa application to any destination around the world, get started today wherever you are in the world.
Get Started Today