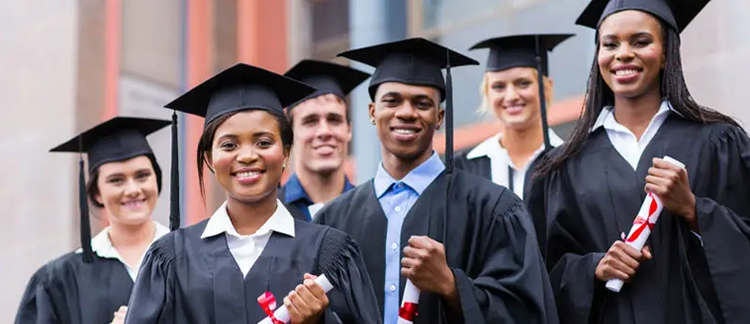 Student Visa & Immigration Services
Student visa consultants in Kenya, immigration student visa educational opportunities are manifold in various countries such as USA, UK, Canada, Denmark, New Zealand, Australia, Austria, Hong Kong, China and so forth which not only enrich you intellectually, but also provide with a qualifying prof. Immigration is our outstanding lifestyle and we are here to make it happen for you. We take care of one of the biggest stresses of achieving your goal, the immigration process. Our dedicated team of immigration advisors knows and understands that every person has individual situations, and so our focus is on you till the last minute.
With worldwide integration, Education sector has always been the one domain which captured a big amount of population across the world. In today's time studying abroad isn't a new term. Educational excellence, high rate of employment and tremendous income potential with exquisite work environment attracts students all over the globe. Let Hisbah Conultants help you travel in or outside the country.
Great Client Support
At every step of the application process, we provide professional advice and guidance. Our expertise will help you get your visa application to any destination around the world, get started today wherever you are in the world.
Get Started Today