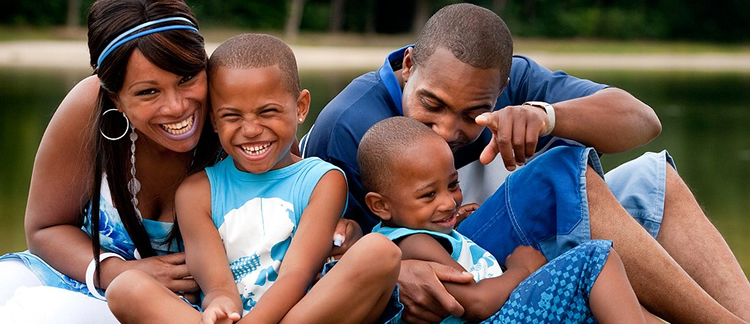 Family Immigration
Partner, Children, Parents and other family members may apply to join their family citizens or permanent resident family members in a different country with our help and epertise. We shall help you with immigration family visas services which can be applied by the applicants who has other family members living in a different country as permanent residents or citizens.
At Hisbah Consultants, we believe that each case is unique and important. We strive to respond to your questions within 24 hours, during regular weekdays. We offer proactive, creative and successful solutions to your immigration needs, and we keep you informed - you are notified of progress and changes on your case on a regular basis.
Great Client Support
At every step of the application process, we provide professional advice and guidance. Our expertise will help you get your visa application to any destination around the world, get started today wherever you are in the world.
Get Started Today